Poker King HUD Manual

Step by step Poker King HUD Catcher instruction
The Poker King Card Catcher is an add-on application for DriveHUD. To run Poker King, you need a license for both DriveHUD and the Poker King Card Catcher.
To Start the Poker King Card Catcher
1) Load DriveHUD
2) Click on the APPS tab in DriveHUD. Click on INSTALLED APPS. Click on the LAUNCH button for the Poker King Card Catcher.
3) If this is your first time loading the card catcher, click Trial and enter your e-mail. Once you've loaded it once, either for the trial or by entering your serial number, you will no longer need to load these steps. It will launch and load every time you load DriveHUD until it's disabled.
4) That's it!
TO LOAD AN EMULATOR WITH DRIVEHUD
We recommend using the following emulators. Most emulators should work, but these have been tested in conjunction with Drivehud and the Poker King Card Catcher:
We suggest the use of NOX, MEmu, and Leidian emulators.
Step 1 – Download and install Emulator and PokerKing
Download and install pokerking.apk in an emulator.
Download address: https://download.24sc.cn/

 Step 2 – Register on PokerKing
Open Pokerking in emulator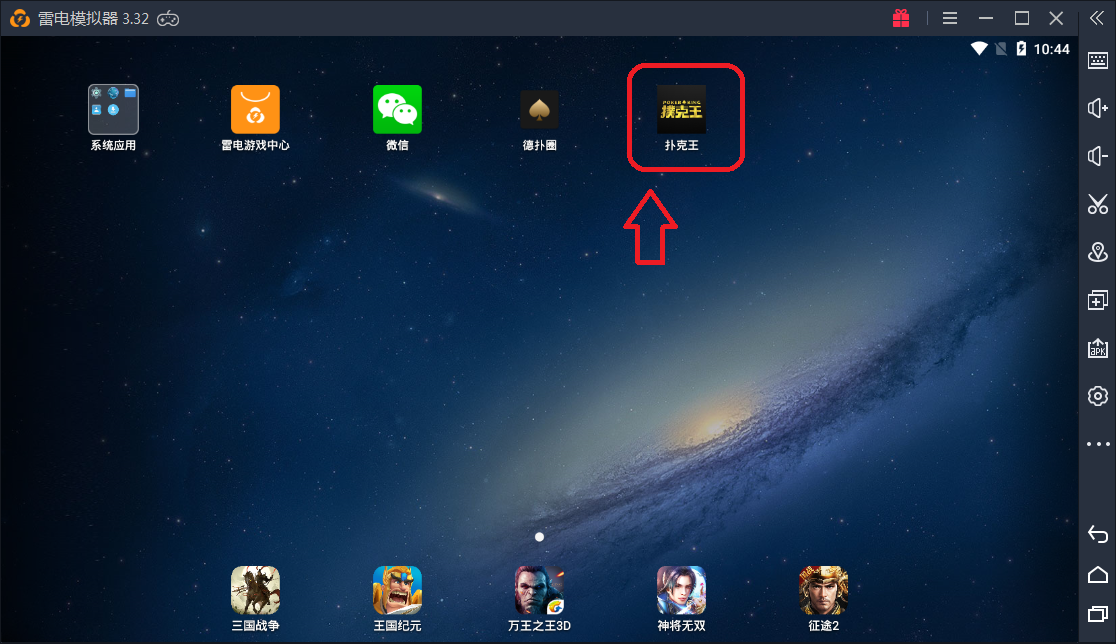 Click register 注注册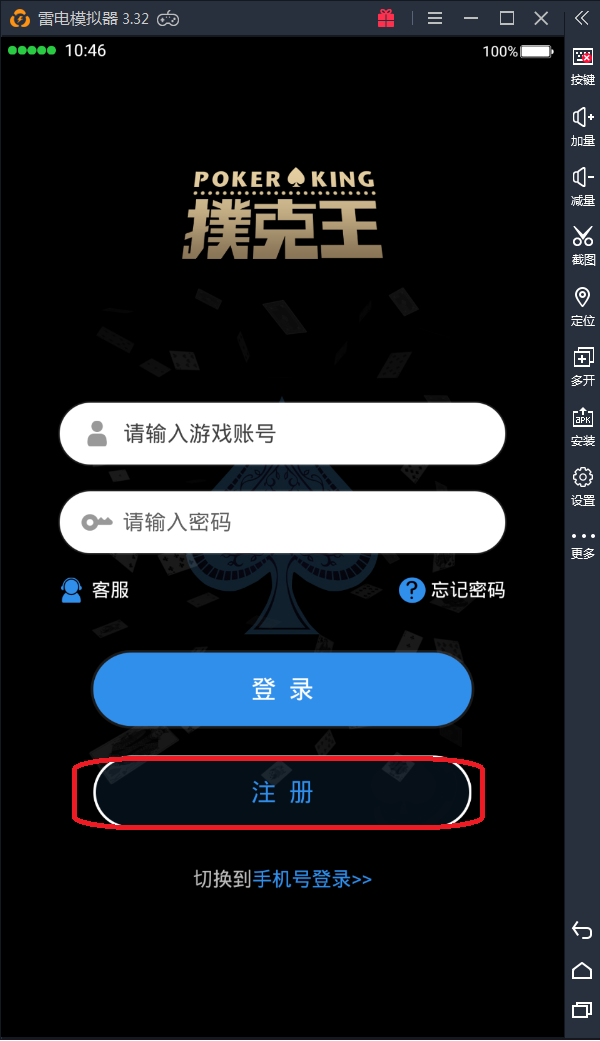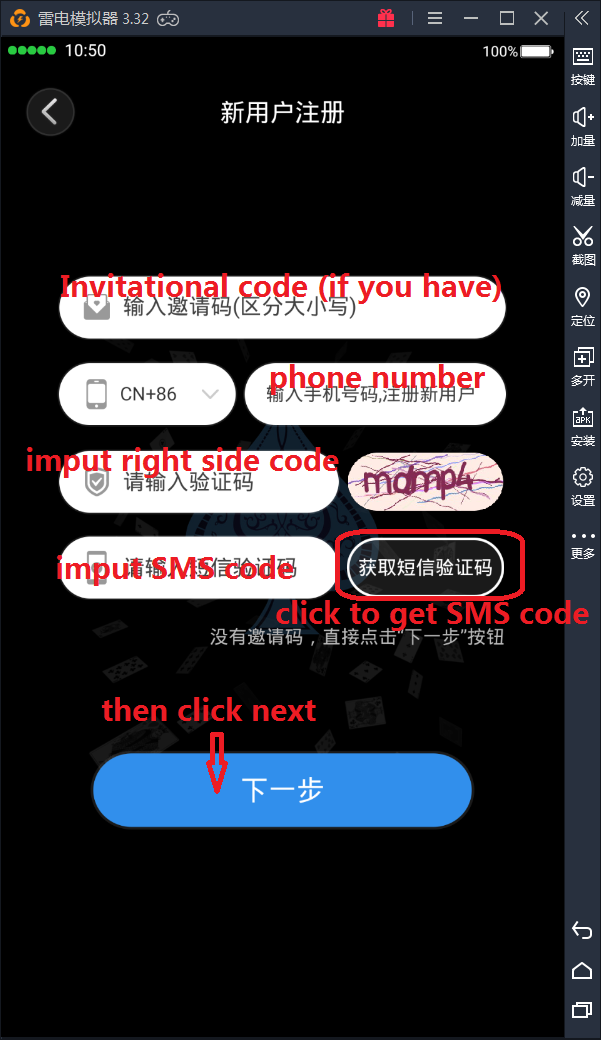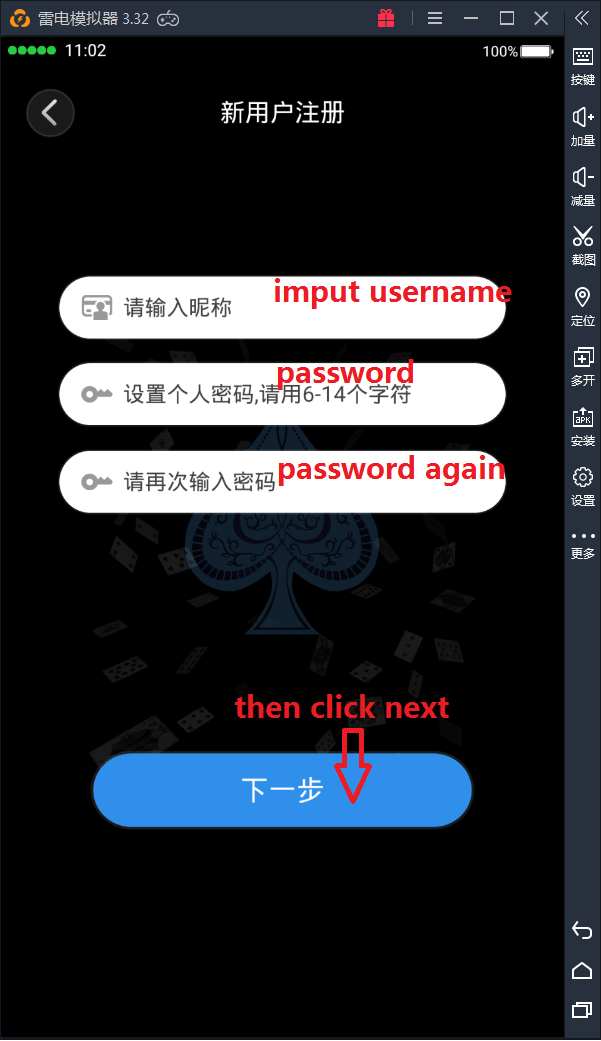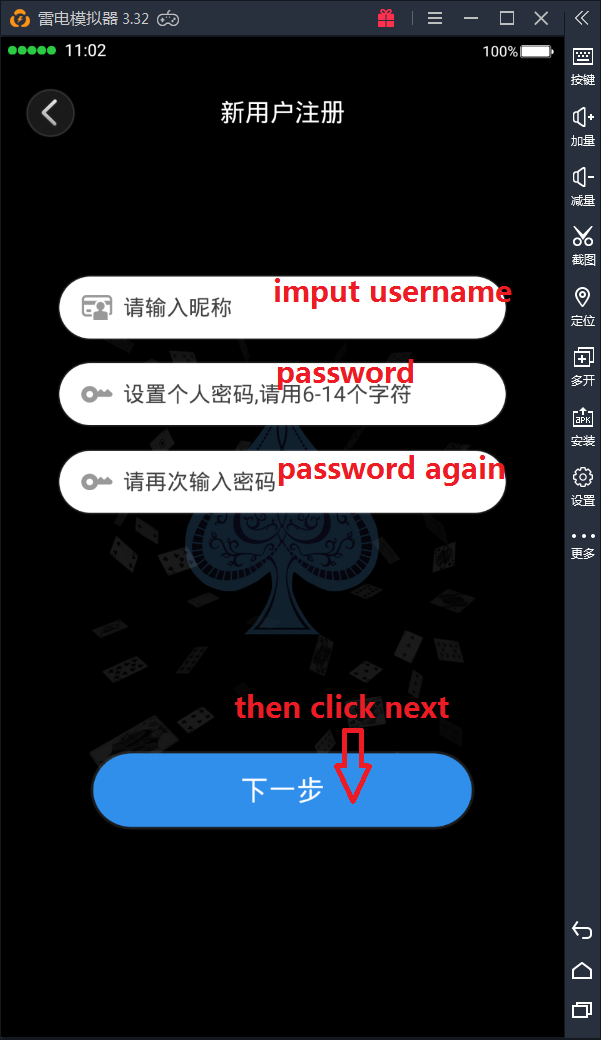 Step 3 – Join a Club to Play
Then we are in the Lobby, then we must join a club in order to play, click bottom right corner.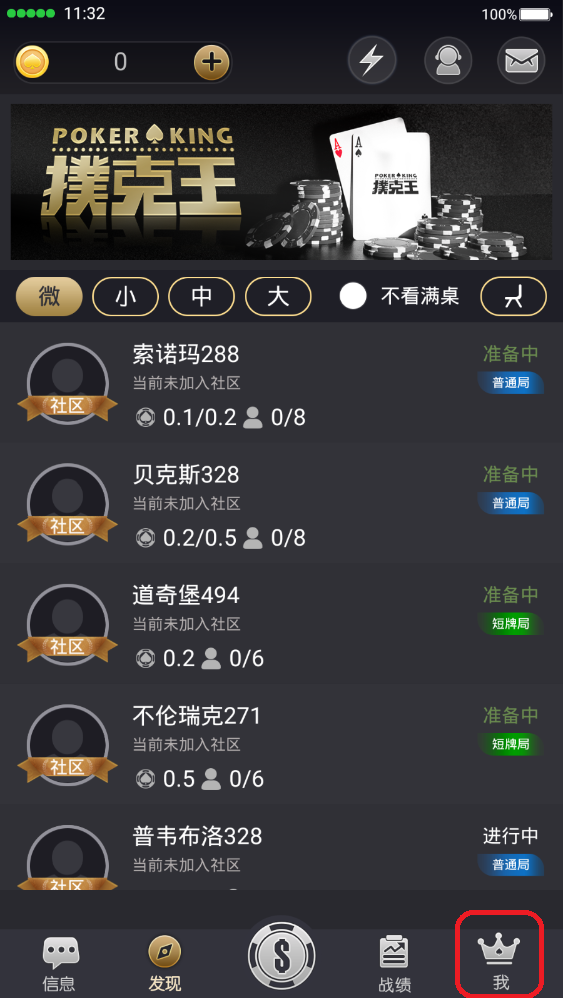 Choose 我的社区n> (my club)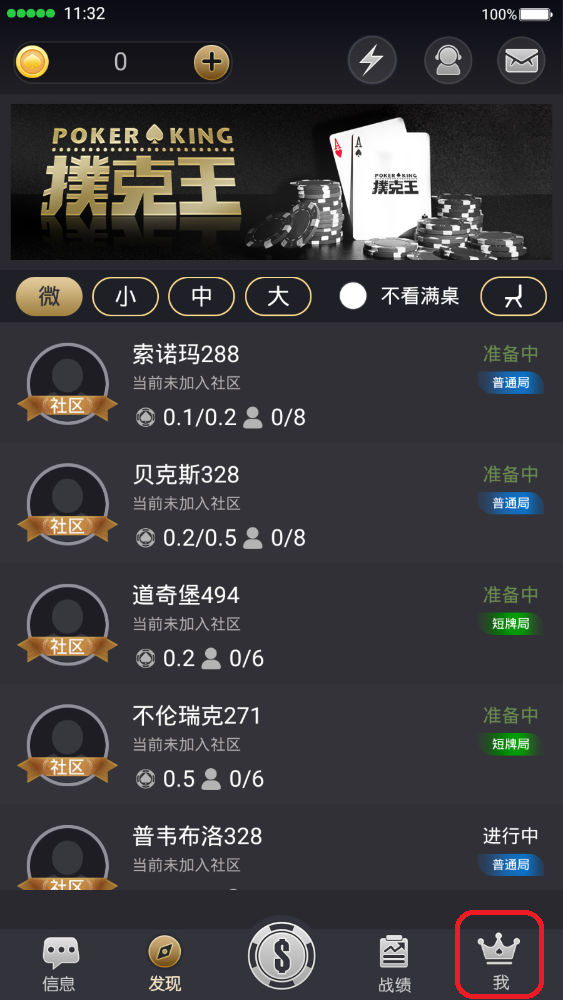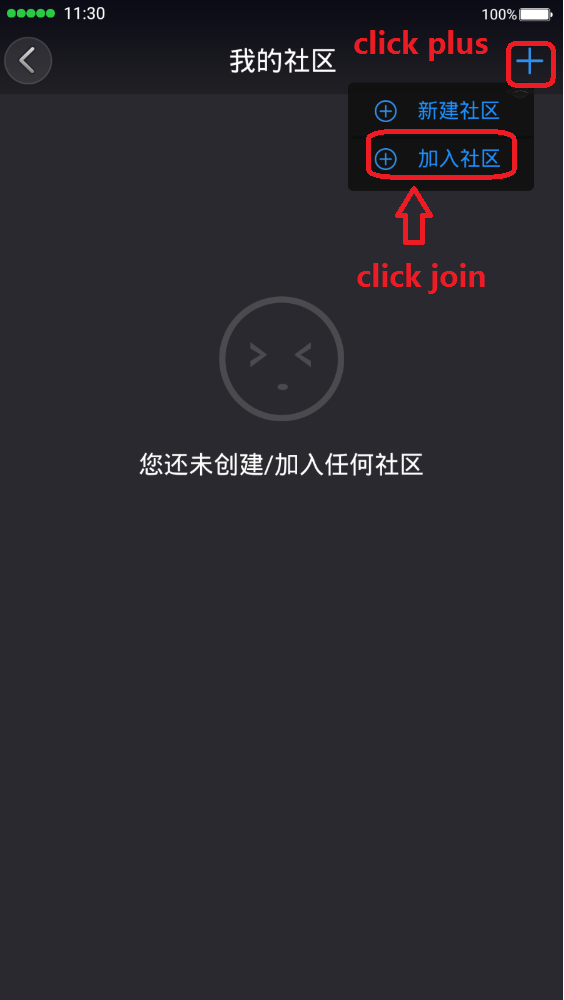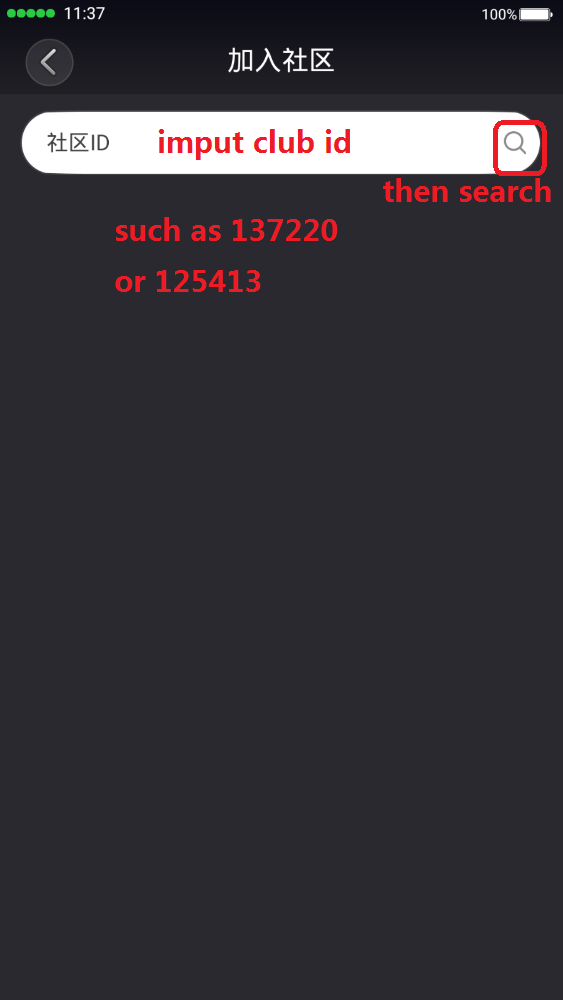 Then click request join and enter club

That's it!